Czyli wszystko, co powinniście wiedzieć o nowych skókach.
Zobacz też:
Patch 10.23 – kiedy?
Patch 10.23 jest planowany na środę, 11 listopada 2020 r.
Resistance Jayce
1350 RP
While many presumed him dead, Jayce's sudden return to the Resistance has been heralded by some as a miracle and others as a curse. Burdened by guilt, he still blames himself for his failure to halt Viktor's rise. Only time will tell if Jayce can turn the tide.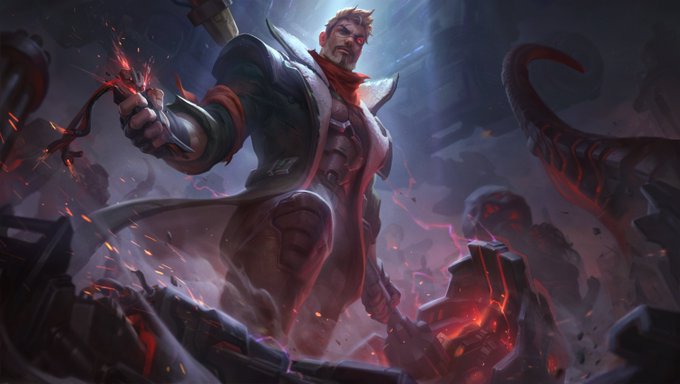 Chromy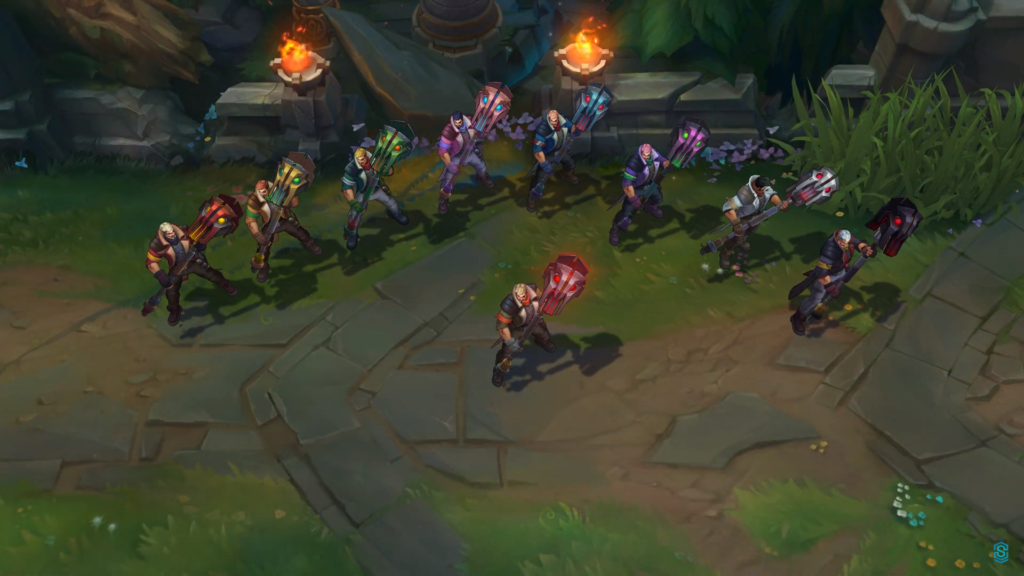 Resistance Yorick
1350 RP
With the rise of the Battlecast armies, Yorick found to his horror that the living minds Viktor fused to his machines bound the souls of his victims to their machine bodies. Harnessing his ability to command the dead, Yorick now raises destroyed and defeated Battlecast husks in an attempt to free all these souls from their machine prisons.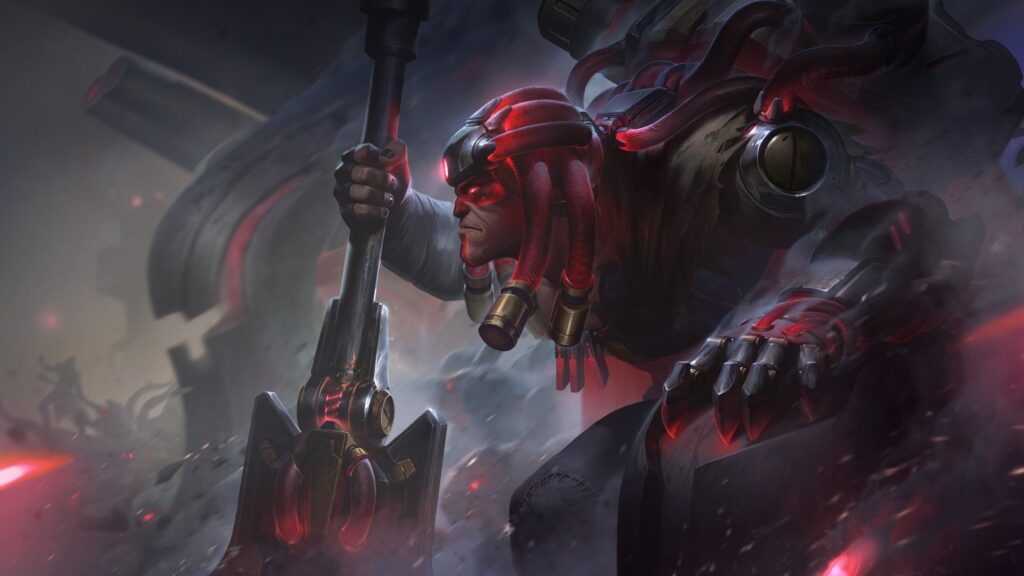 Chromy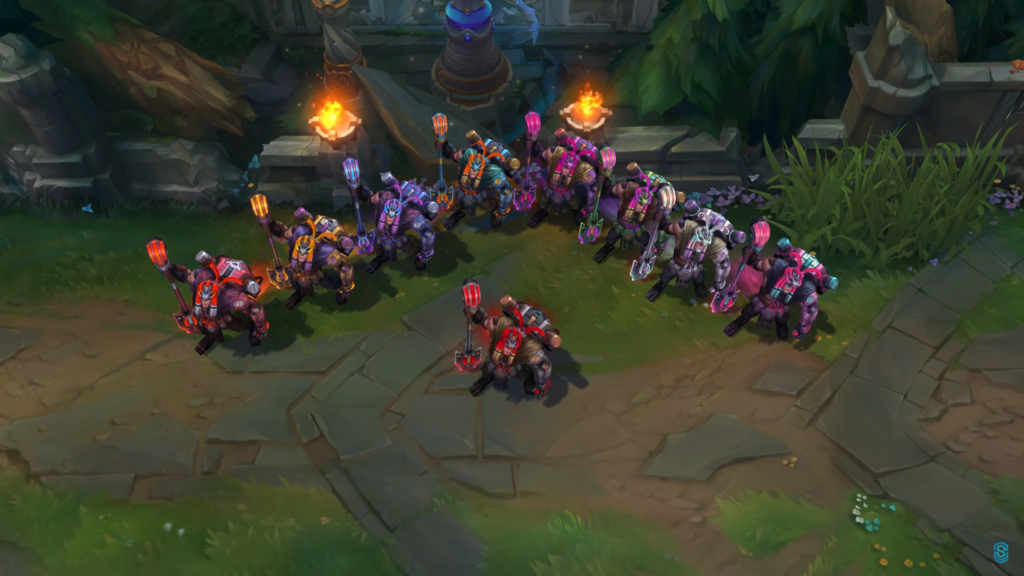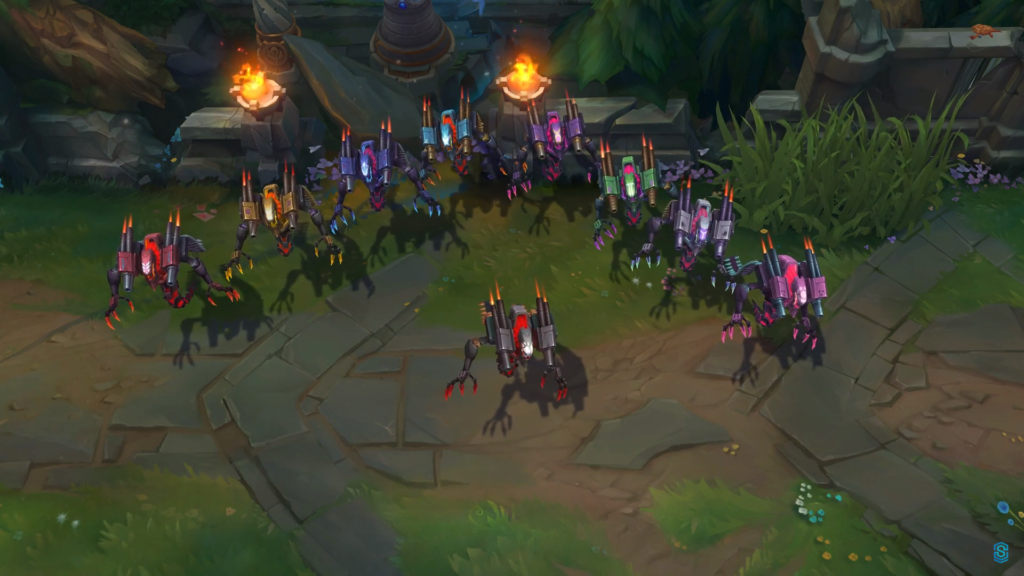 Resistance Singed
1350 RP
Though many in the Resistance find Singed unsettling, few can deny his efficacy in pushing back the machine threat. For Singed, the only thing that matters is driving back Viktor's creations, whatever the means.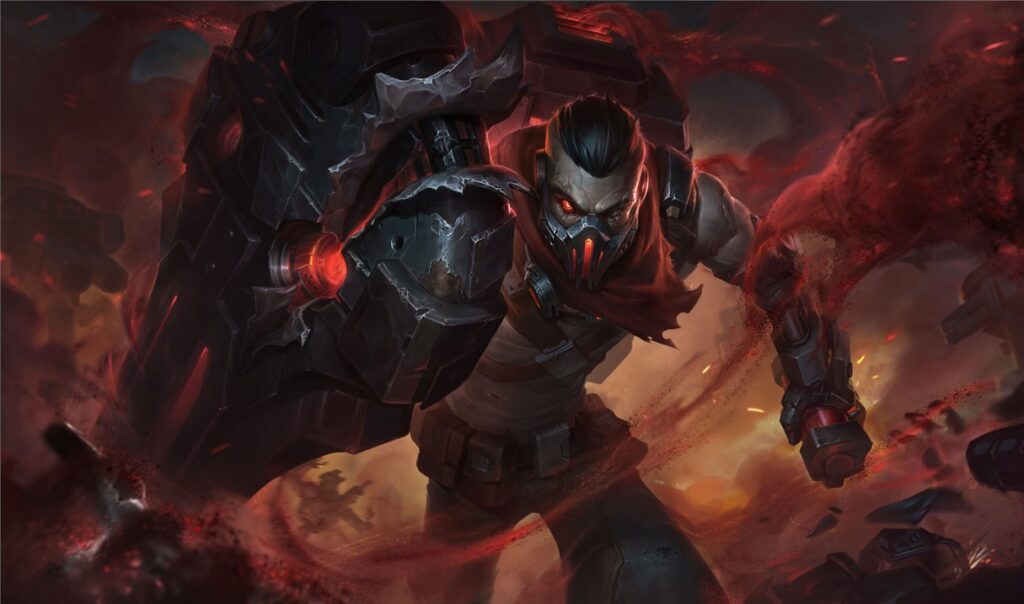 Chromy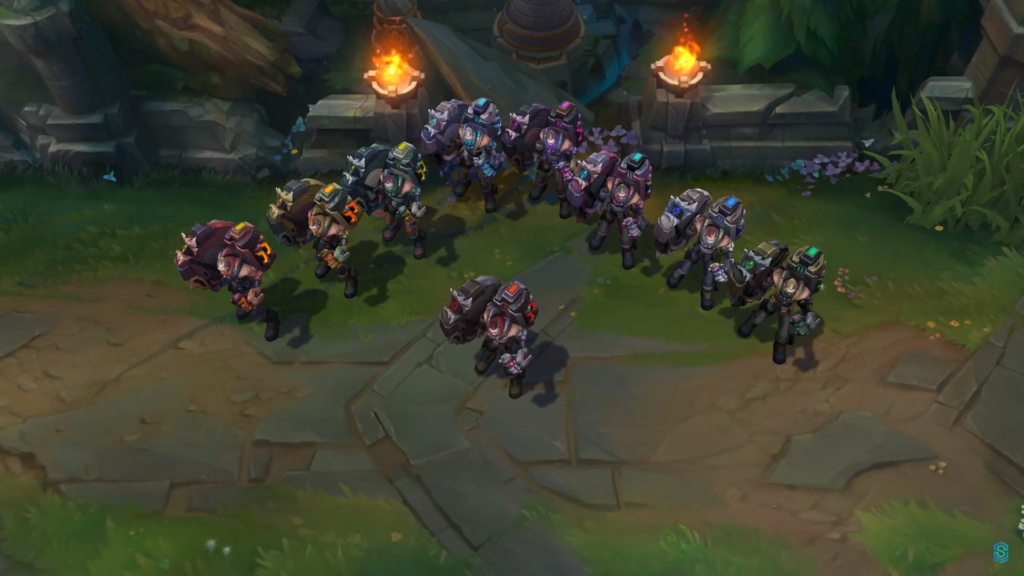 Battlecast Zac
1350 RP

Chromy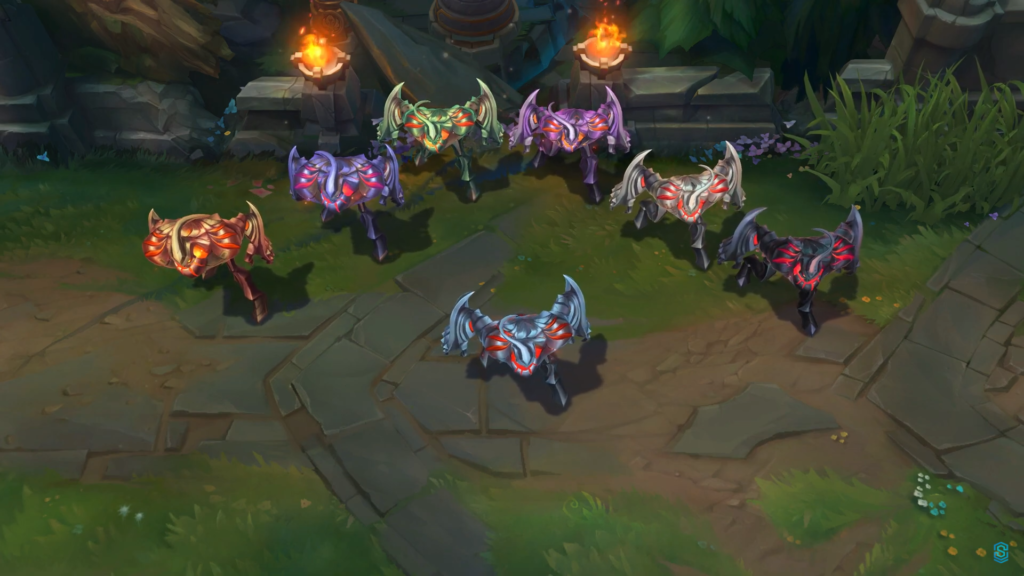 Battlecast Nasus
1350 RP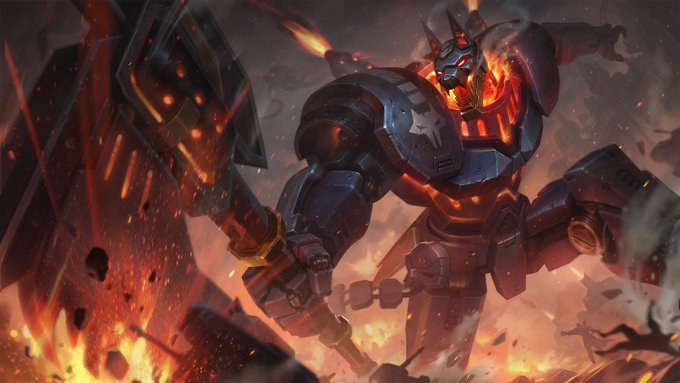 Chromy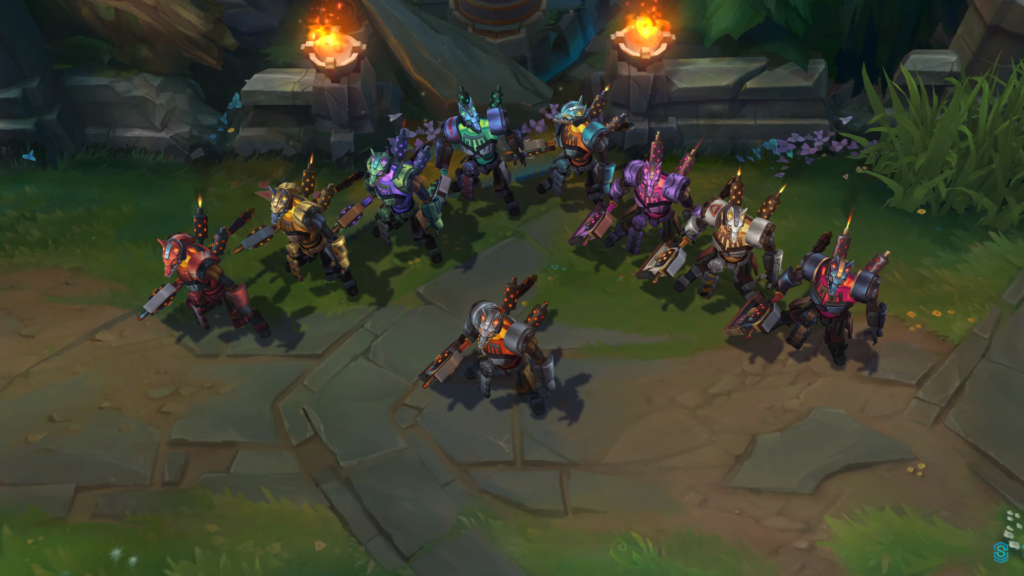 Victorious Lucian
Nagroda za sezon 10: skórka Victorious Lucian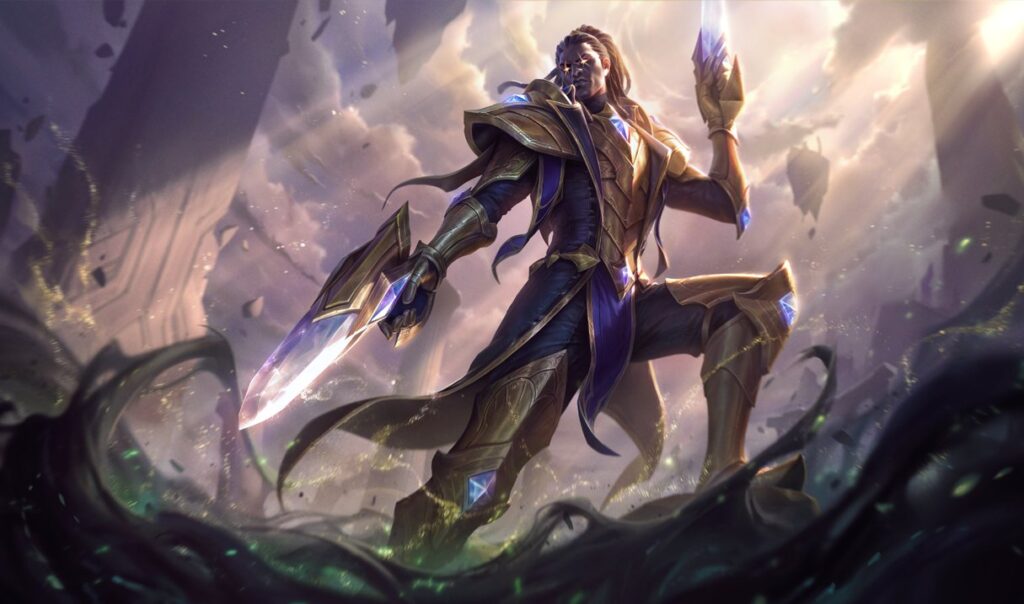 Chromy